Taking cues from Kawasaki's instantly recognizable design philosophy of motorcycle and colour palette, the collaborative ZX 5K BOOST boasts a Black TPU overlay and eye stays, Kawasaki green accents, a semi-transparent Black ripstop vamp, and a Kawasaki Ninja logo on the toe-box.
The sneaker is capped off with electroplated lace tips, shoe jewellery and heel pieces, as well as co-branded sock liners. Packaged in a custom box with a printed graphic of the latest Kawasaki Ninja ZX-10R, filled with tissue paper bearing a printed Kawasaki motorcycle sketch.
Limited Edition
Limited sizes

6
6.5
7.5
8
8.5
9
9.5
10
10.5
11
11.5
12
12.5

ONLINE PURCHASE ONLY
NOT AVAILABLE FROM KAWASAKI DEALERSHIPS
BUY THEM TOGETHER
This accessory requires LED Light Bar Harness Kit (99994-1180) and Brush Guard (99994-1153) for mounting, sold seperately.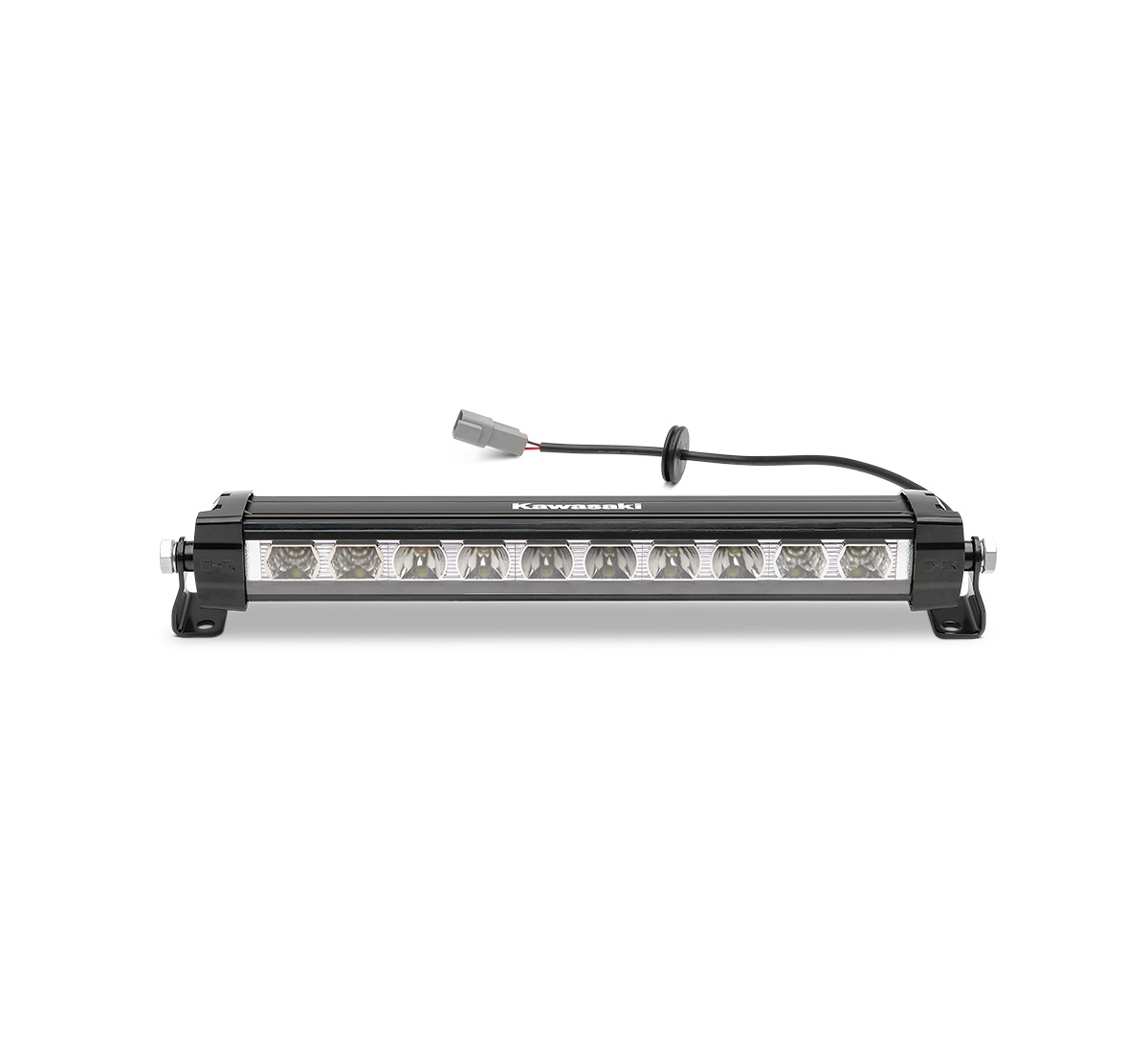 LIGHT BAR (1)
MSRP$165.95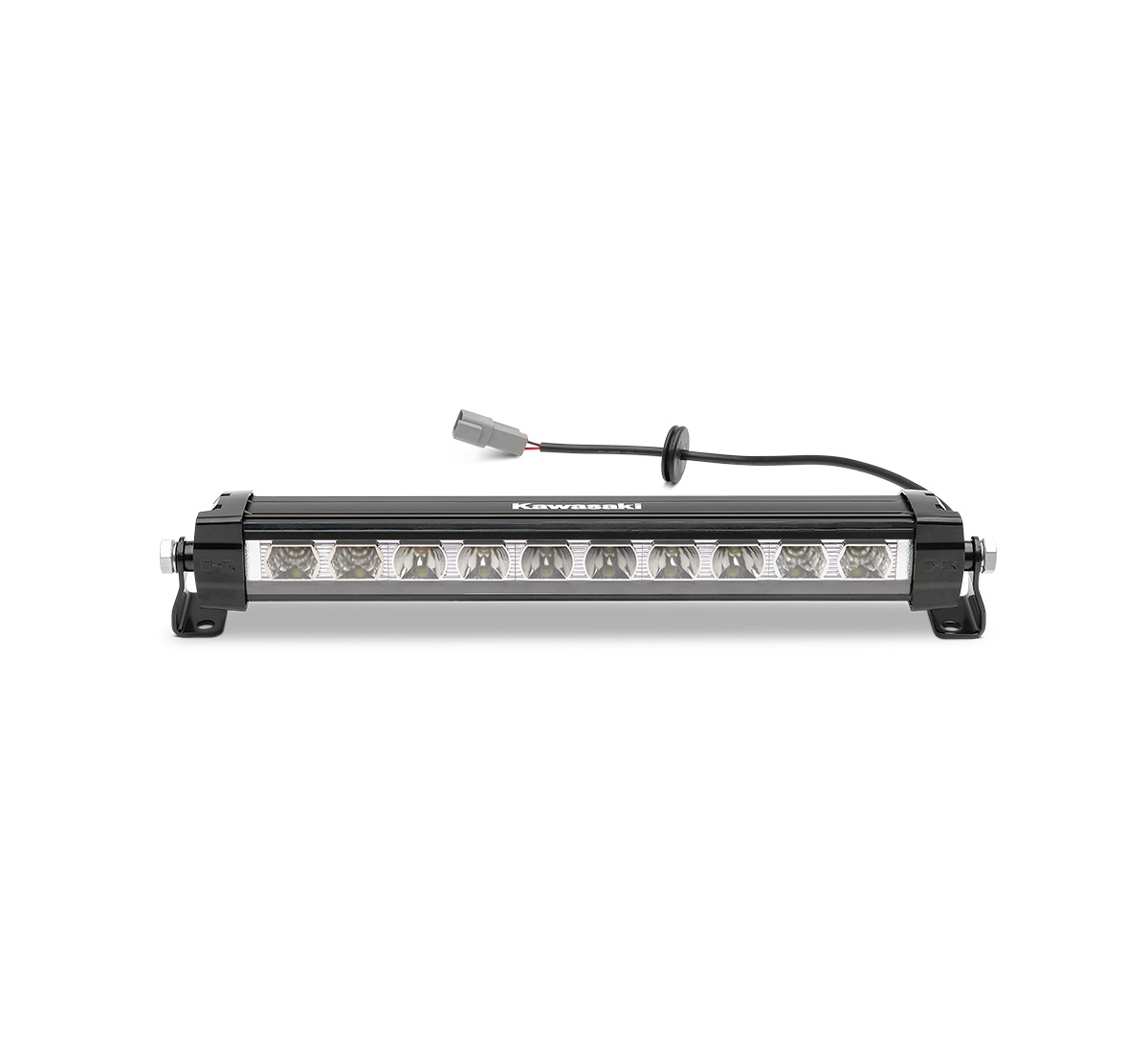 LIGHT BAR (1)
MSRP$165.95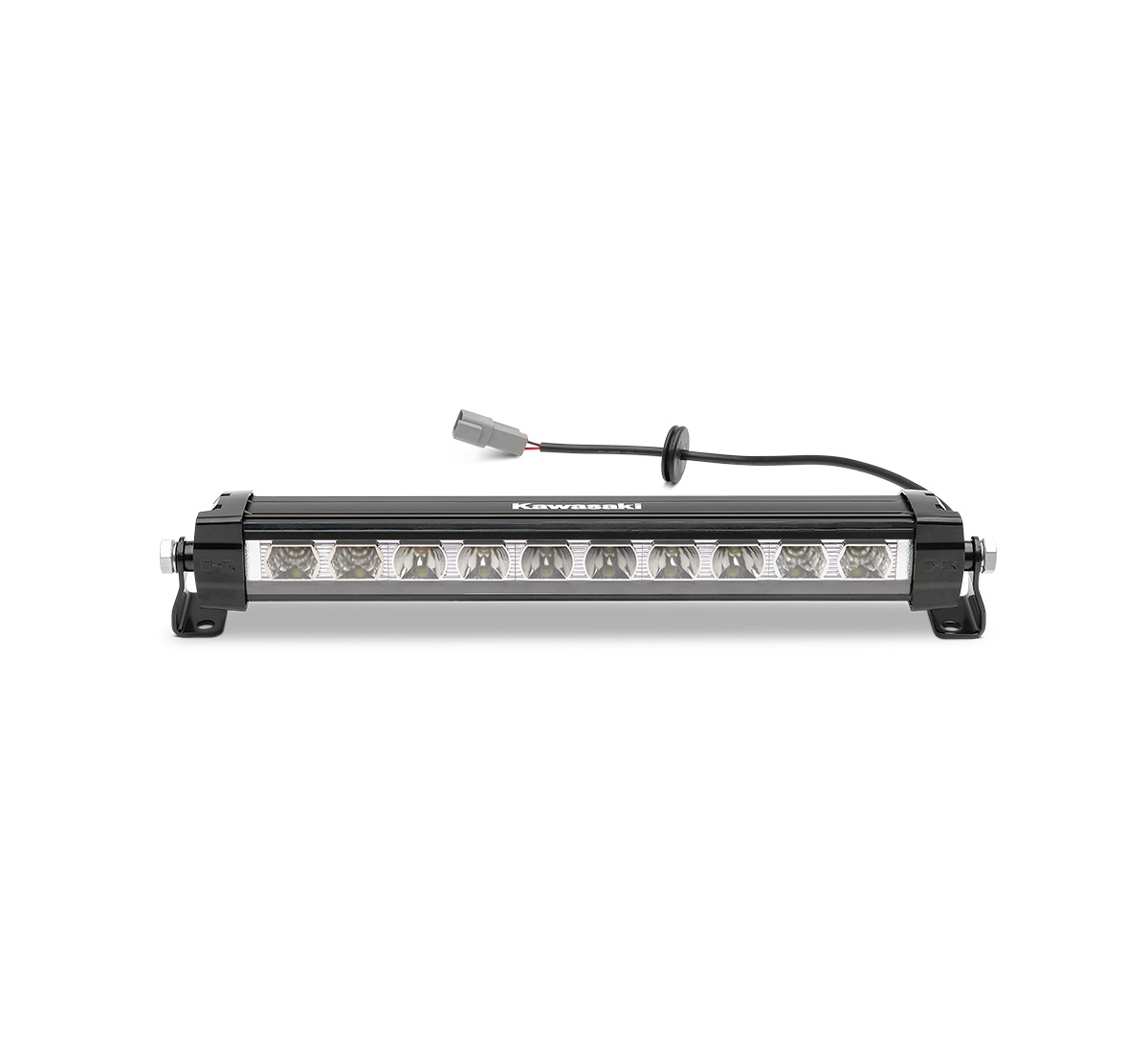 LIGHT BAR (1)
MSRP$165.95
---
TOTAL:$351.85