The Kawasaki 24 dB is a reusable in-ear hearing protector, especially designed for riding motorcycles (in traffic conditions as well as on circuits) to reduce noise to safer levels.
The Kawasaki-green ear tips are made from 'medical-grade' material, for long-wear comfort, minimising irritation and allergic reactions.
Packaging includes M & L sized ear tips as well as a handy Kawasaki branded key-ring canister.
The product is CE-certified as hearing protection, EN352.
BUY THEM TOGETHER
This accessory requires LED Light Bar Harness Kit (99994-1180) and Brush Guard (99994-1153) for mounting, sold seperately.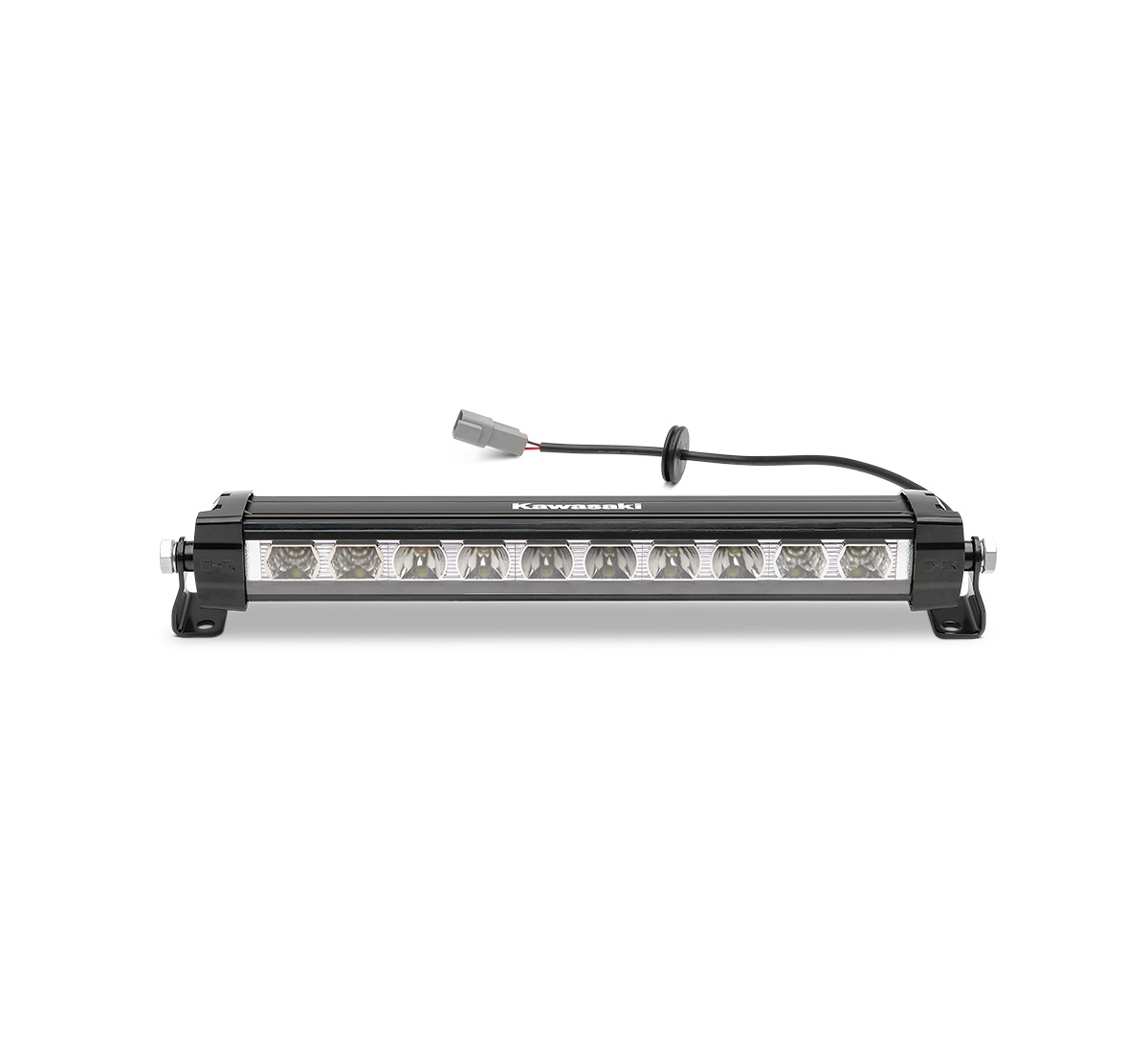 LIGHT BAR (1)
MSRP$165.95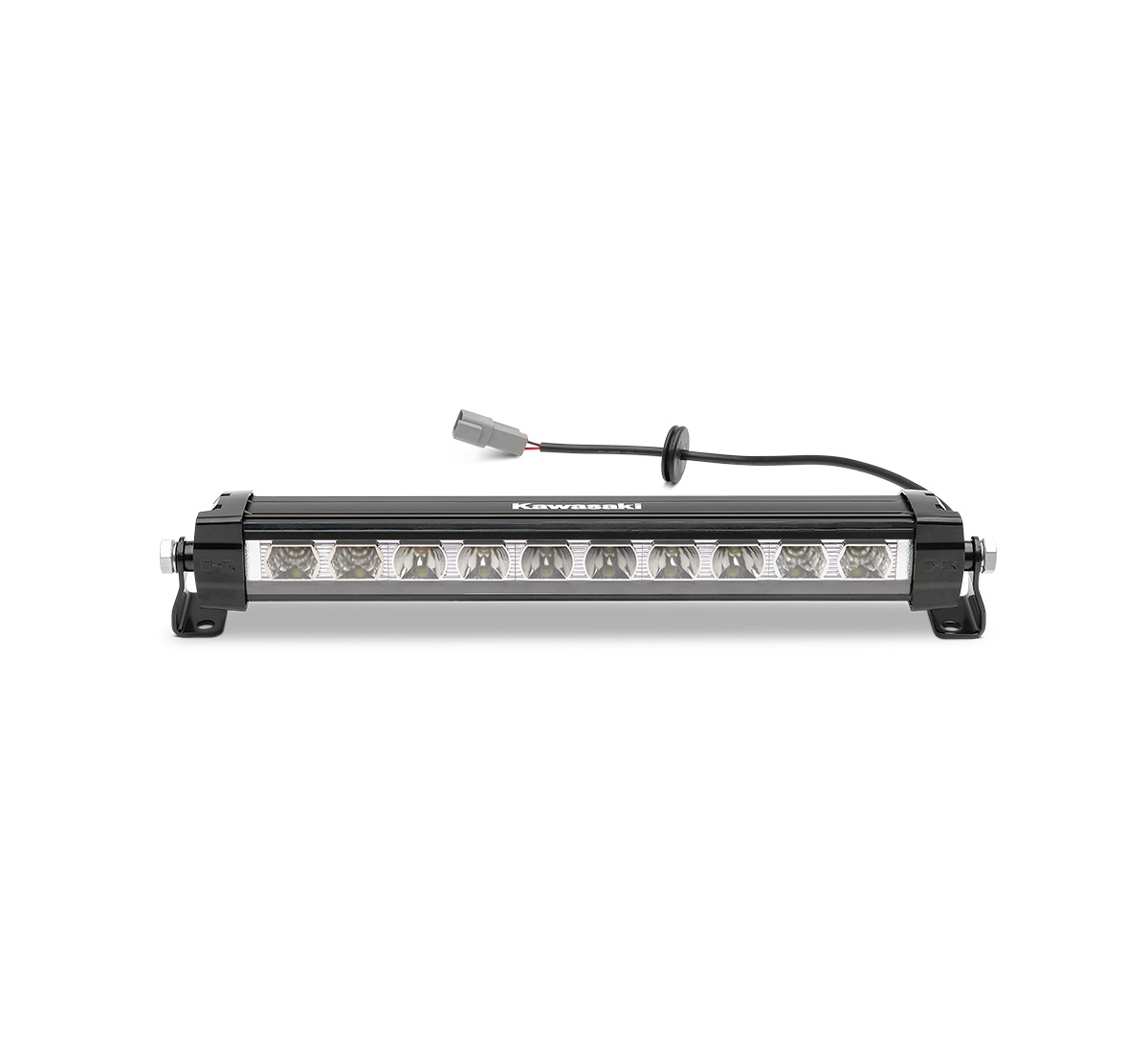 LIGHT BAR (1)
MSRP$165.95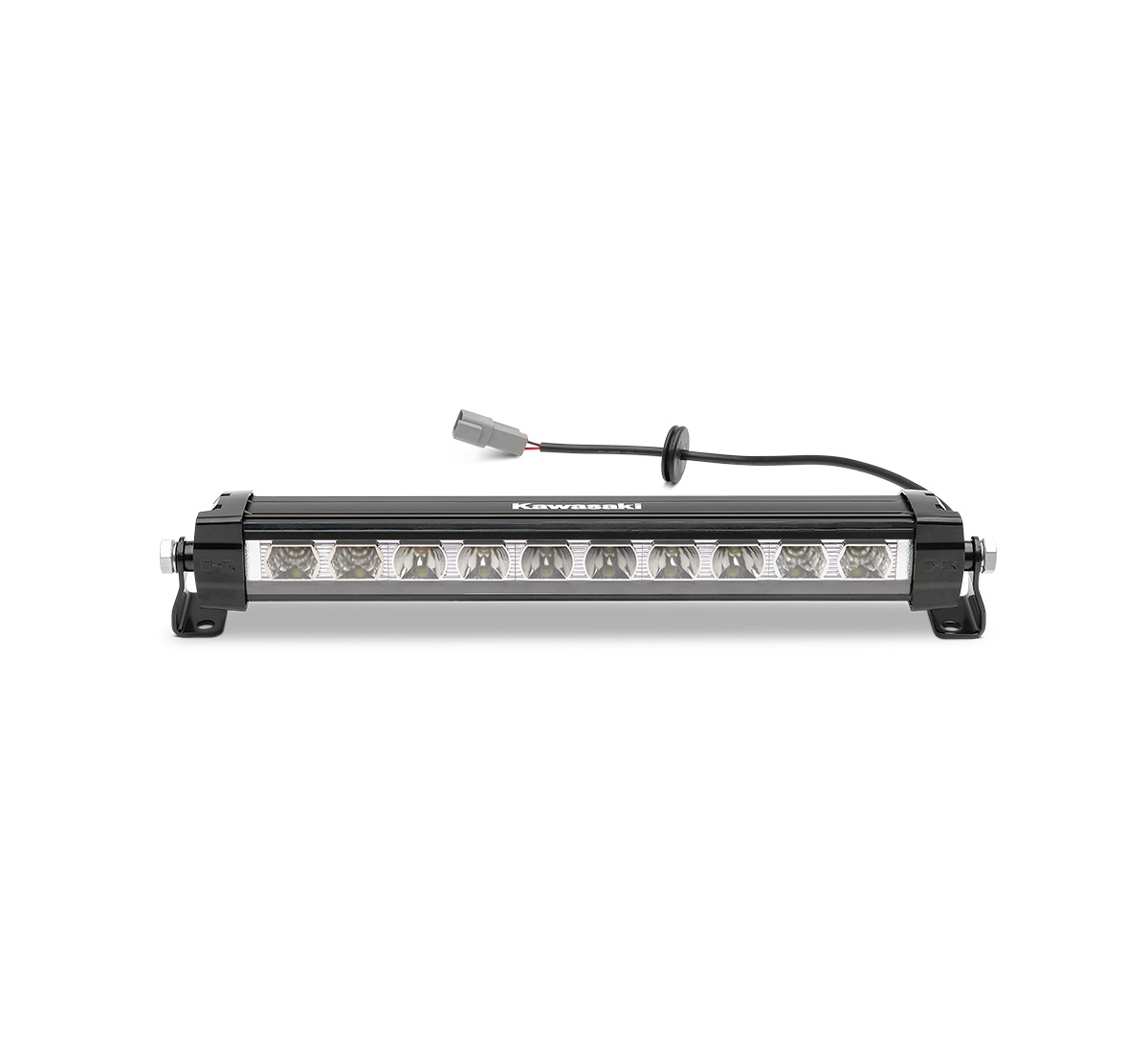 LIGHT BAR (1)
MSRP$165.95
---
TOTAL:$351.85