This funky watch has a digital face that indicates the hour, minute, second, day, date, and month.
Additionally, it has an alarm, start-stop & countdown, and backlight functions.
Equipped with Japanese quartz movement, has a stainless steel back case and is up to 5 ATM water-resistant.
The matt black PU strap has a Kawasaki branded brush steel buckle
All this parked inside a metal Kawasaki branded gift box.
BUY THEM TOGETHER
This accessory requires LED Light Bar Harness Kit (99994-1180) and Brush Guard (99994-1153) for mounting, sold seperately.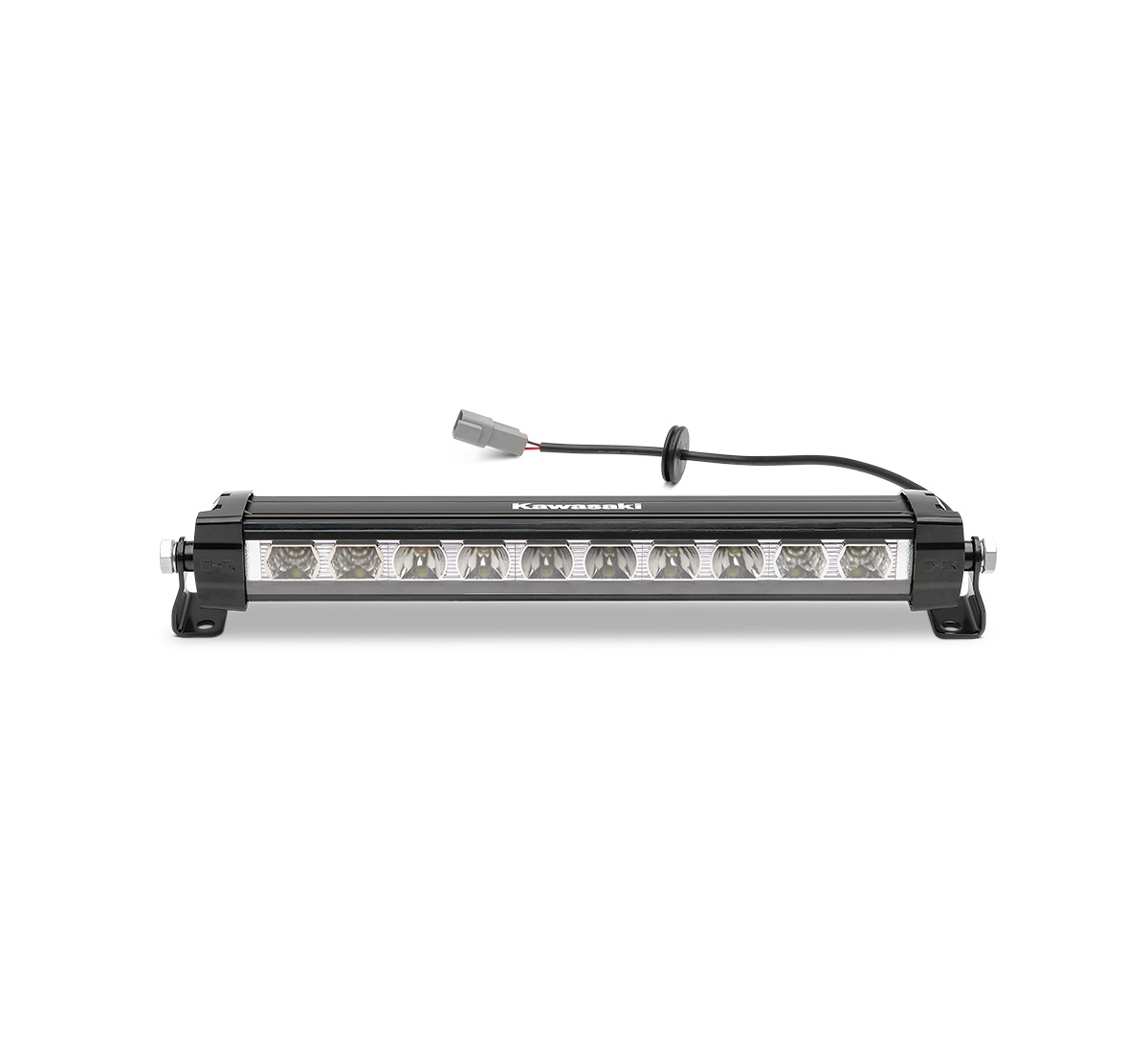 LIGHT BAR (1)
MSRP$165.95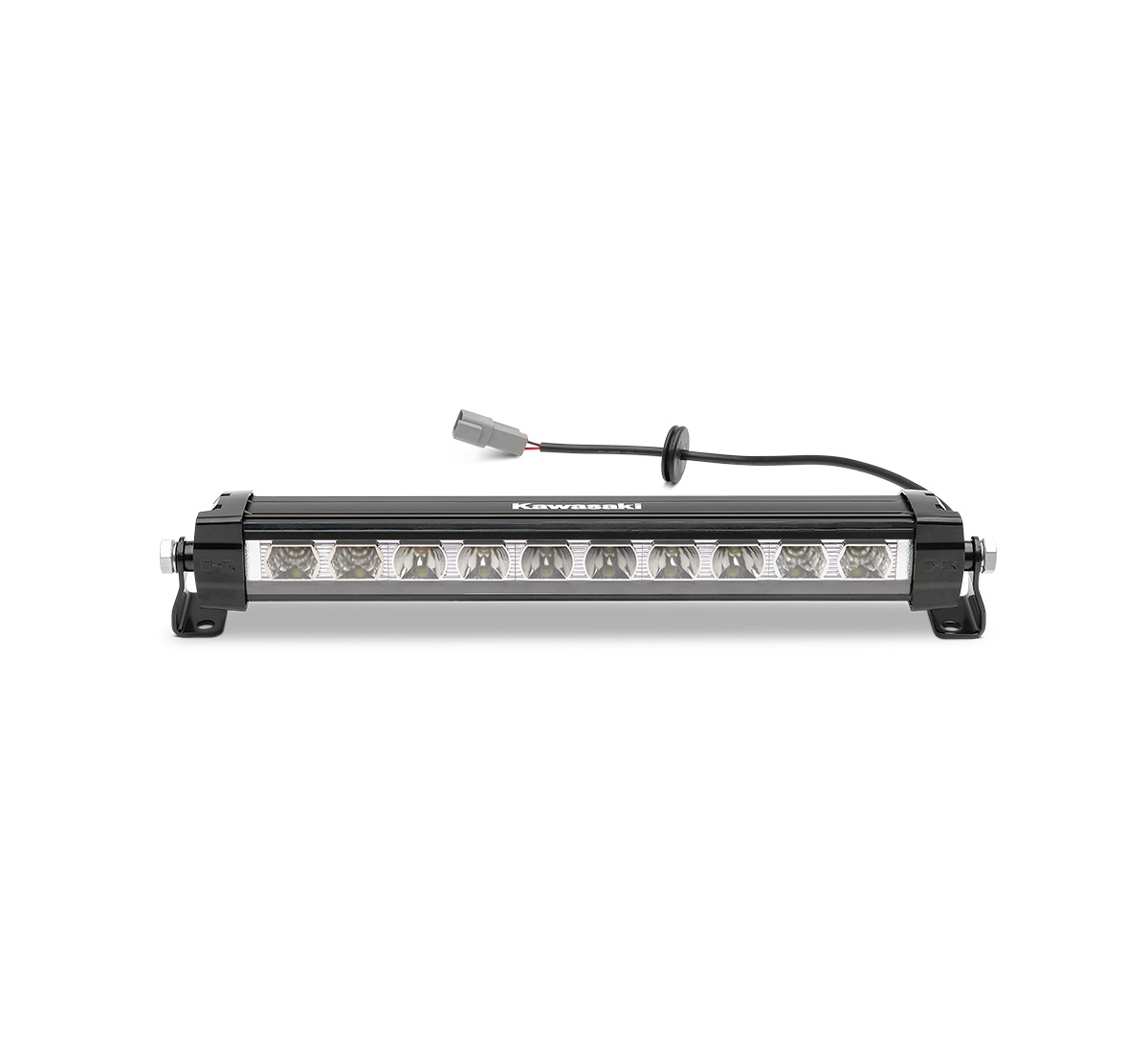 LIGHT BAR (1)
MSRP$165.95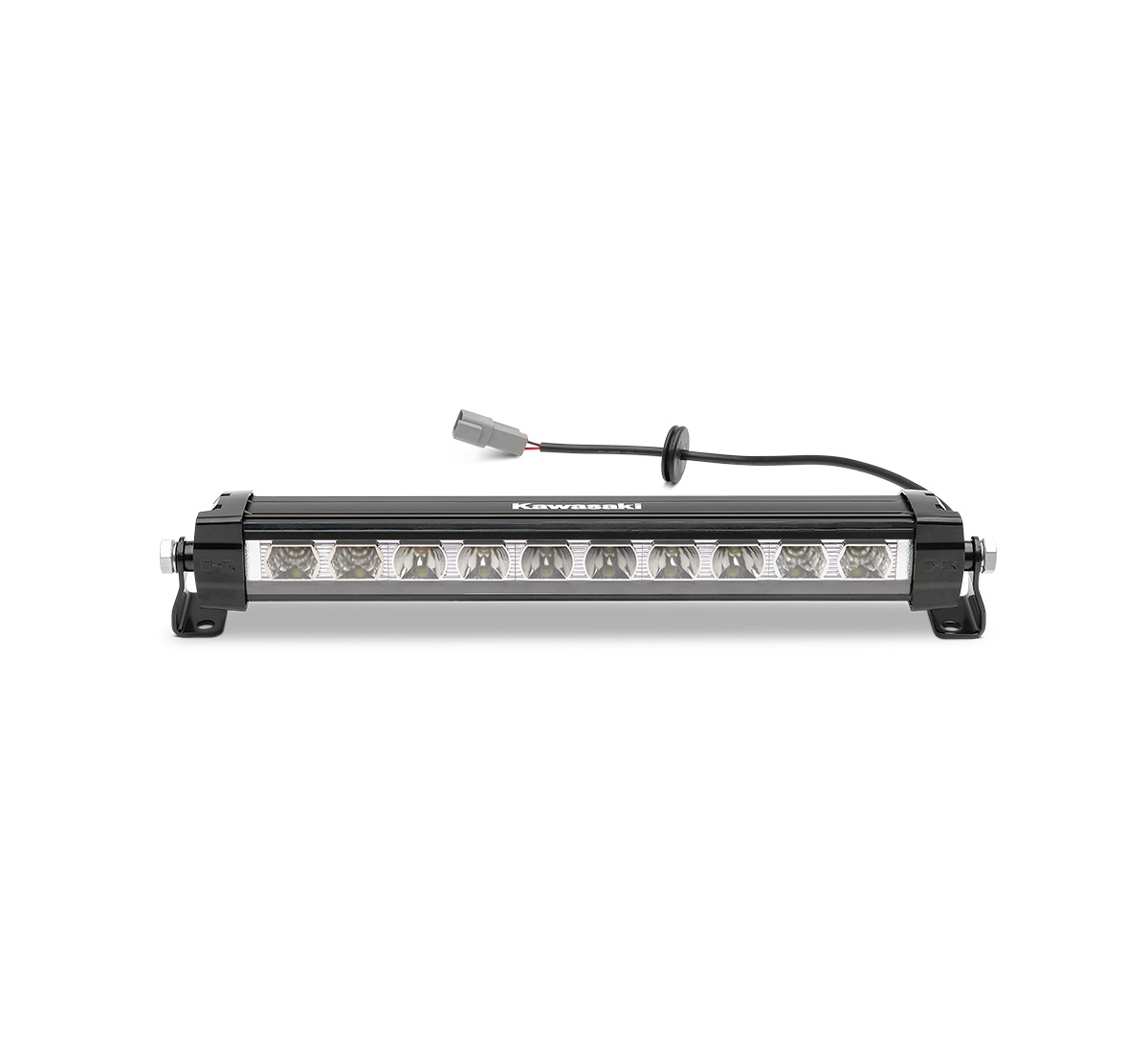 LIGHT BAR (1)
MSRP$165.95
---
TOTAL:$351.85